Wedding invitations, Menus
Rag hand-made papers : white (cotton), or decorated with straw or flower petals and ferns.
Cards and invitations are cut on order; so you can ask the size that you want for your invitation, your card, your diploma.
These papers can be printed by typography or inkjet only.
I always make an estimate for each order.

For example:


card: 10,5 x 15 cm: 0,65 €
invitations: 16 x 24 cm: 1,7 €
21 x 27 cm or 21 x 30cm: 2,4 €

these last 3 sizes can be folded in 3 parts and closed by sealing wax.


Prices starting from France.
Transport cost must be added
Payment by bank transfer on order, when you accept the estimate and send the proofs for press.
Ask a free sample


Les Papiers du Moulin
Jean-Pierre GOUY
Les Bordes

19700 Saint-Clément
FRANCE
An idea for invitations: 16 x 24 cm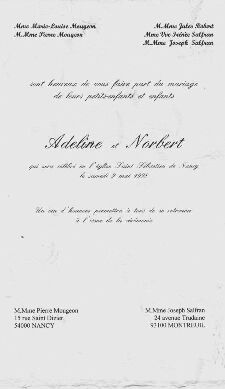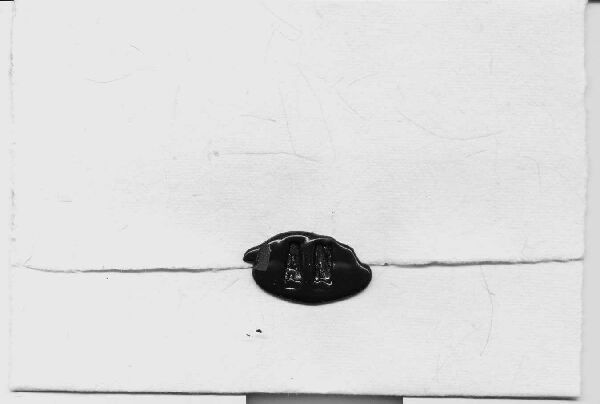 click here to widen
We'll add here 1 or 2 lines for the invitation to the meal ? the invitation is folded and closed by sealing wax How to make a sealing wax?